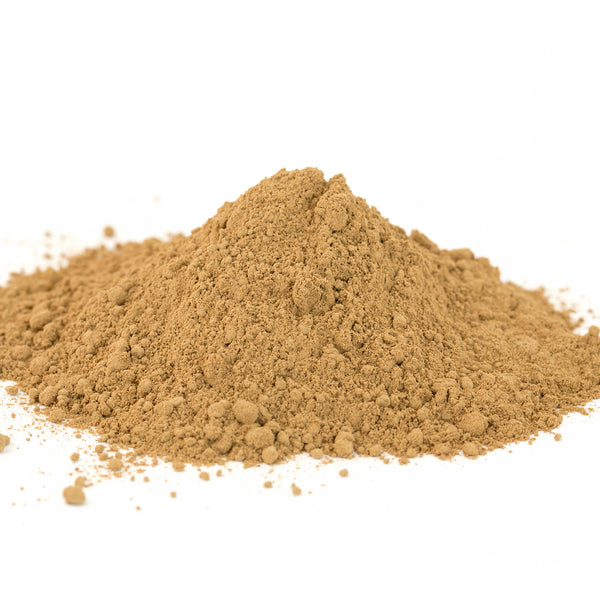 Porcini Powder Specifications
Flavour enhancer
100% wild porcini
All-natural
Gluten free
Vegan
We are IFS Food certified
Prepared by Laumont
Asian product
Product Detail
An essential ingredient for any mushroom lover.
The delicious, finely ground porcini flour is a powerful umami made from dehydrated wild boletus. It has an incredible aroma and taste of hazelnut and multiple nuts; it is the condiment of our dreams. Add it to sauces, meats, risottos and quick and tasty desserts. Once you have tested it, it will become one of your basic ingredients.
Boletus edulis flour is ideal for low-calorie diets, a good stimulant for intestinal transit function and a good source of healthy umami for vegetarian and vegan diets.
It is an excellent substitute for fresh porcini mushroom. Porcini powder is powerfully aromatic and full of intense flavour.
You can buy porcini powder now, while staying at home.
How to cook witth porcini powder
The use of porcini powder is easy and quick. Consider it a condiment for meals.
Take some porcini flour at your convenience and...
Enrich the broths with wild boletus flour.
Try it in a salad dressing or sauce.
Spread it at the end of cooking the fish and meat.
Add it to cream sauces, tomato sauces and other sauces you like.
In desserts, sprinkle on ice cream and chocolate .
Also ideal as a rich umami seasoning for sauteed.
To make croquettes, use it for stuffing, it is simply delicious.
Product details
Ingredients:
100% wild boletus edulis.
Shelf life and storage.
Store in a cool, dry place. Long-lasting for 36 months.